WELCOME TO
THE 18


0 PROGRAM !

Located in Rock Hill, SC
MAKING U-TURNS IN LEARNING, BEHAVIOR, AND CHARACTER!
Your camper will enjoy a 9-week daily program filled with adventure and fun. They will explore the actions and behaviors of different animals. They will also get the chance to visit The River Bank Zoo. Camp will also include hands on activities in an upbeat environment sure to keep your camper engaged and learning all at once!
CAMP STARTS June 6th- August 5th
Monday - Friday
8:30am - 4:00pm
Summer Camp Parent Orientation May 22, 2022


NOW ENROLLING AFTER SCHOOL STUDENTS!
180 After School Program
Only $40.00 Weekly!
.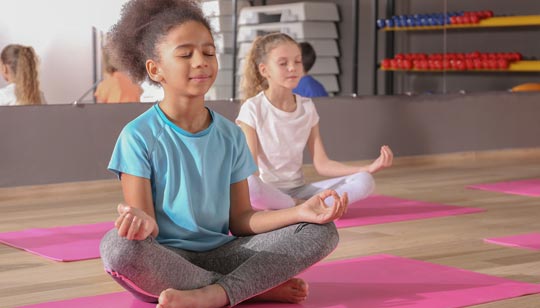 A safe after-school program created for our students.


Our after-school program is a great way for students to stay engaged and connected to education! We've created a learning and therapeutic environment custom to our students' needs. After-school hours are from 2:30pm to 5:30pm. Students are picked-up from their school and safely transported to the program daily. Students receive a healthy snack, homework help, and daily enrichment.
*MASKS ARE RECOMMENDED, BUT ARE NOT REQUIRED, TEMPERATURE CHECKS WILL BE LOGGED DAILY, STUDENTS WITH A TEMP, WILL BE DISMISSED FOR THAT DAY.
ABOUT US
SERVING 180 DAYS OF AFTER SCHOOL CARE
MISSION STATEMENT
"To make the necessary u-turns in our student's learning, behavior, and character by incorporating interactive arts, physical education, and therapeutic enrichment programming."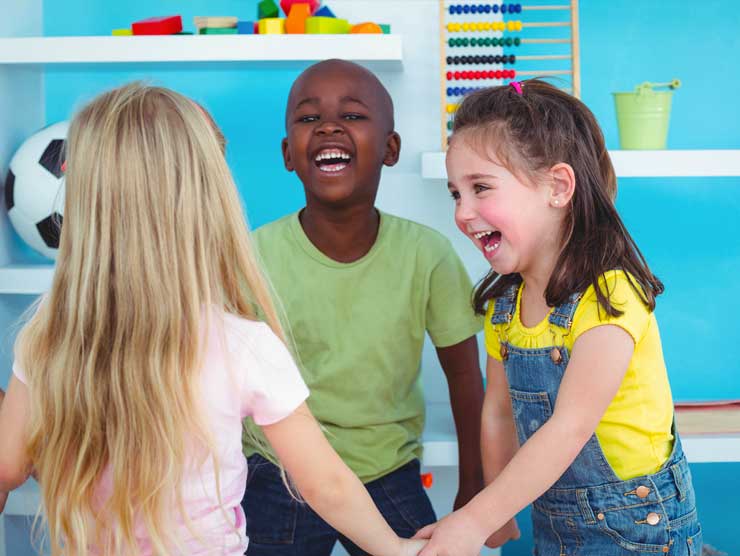 VISION
"To make a difference in the lives of our students and their families, while changing the outlook on education and behavioral health."
PLEDGE
"Our families are our #1 priority, and we will serve them with dignity, integrity, and the highest level of respect."
The Mentorship program offers therapeutic enrichment along with character development to help students reach their highest potential. Students will concentrate on improving social skills and positive decision making.
Tier 2
Sponsorship Program
The Sponsorship program offers therapeutic enrichment and third party counseling sessions that's tailored to each student's needs. Students who display behavior and emotional challenges will benefit from this program.
Below are focused points provided to each student, however tier 2 also receives the same services as tier 1. The second tier is an extended part of our program that specializes in guidance, counseling, or therapy, based on your child's needs. These students qualify for extended services provided by a third party. These students will have an assessment to better service their individual needs.
Tier 1 Student
Character Development​
Social Skills​
Peer Pressure ​
Decision Making​
Being a Model Student
Career Development​
Team Work​
Leadership​
Community Service​
Academic Focus ​
Tier 2 Student
Emotional Support ​
Blended Families ​
Coping with Death​
Depression ​
Single Parent Home/ Divorced Parents
Separation Anxiety​
Incarcerated Parents ​
ADD/ ADHD ​
ODD​
Bipolar Disorder ​
Learning Disabilities ​
Mild Autism
Post Covid-19 Stress